Business Solutions is a Professional Employer Organization (PEO) brokerage that provides lowest workers' compensation, health insurance, payroll, and HR services to companies nationwide. We work with many different PEOs to find the best solution for our clients. This approach gives businesses a one stop shop for all their PEO purchasing needs. PEOs help small to medium size businesses obtain greater purchasing power for:
• Employee Benefits
• Workers' Compensation
• Human Resource Support
• Payroll Administration
• Corporate Tax Liability Reduction
We guarantee the very best pricing by shopping the most relevant PEOs and then consult our clients about the best options for their business. We are industry professionals with 80+ years of industry experience and we allow our clients to continue to run their businesses while we do all the leg work to find the best solution.
Our average client sees a savings on health insurance savings over 10-15% and 15-25% on workers' compensation insurance. The larger buying power of the PEOs also reduce the chance of higher medical renewal rates by stabilizing health insurance and workers' compensation insurance premiums.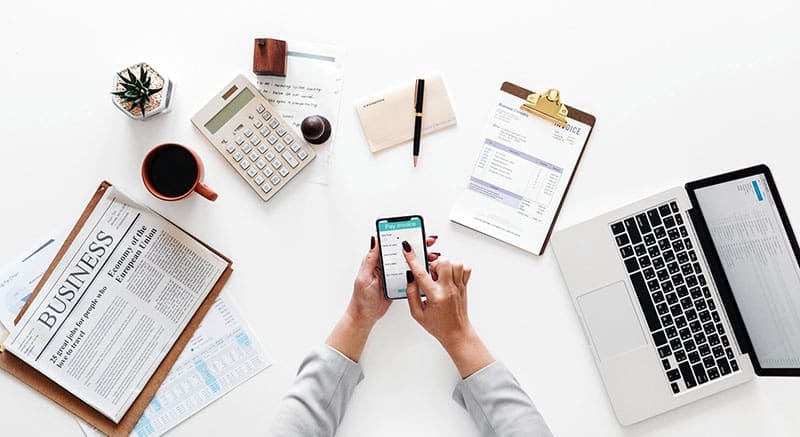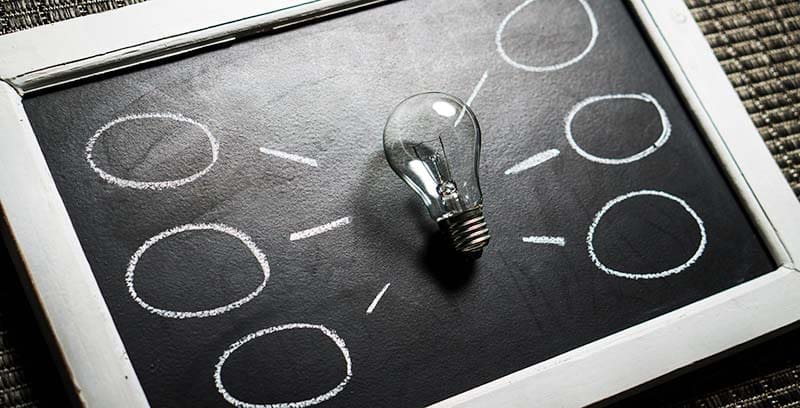 How Is This Different From My Insurance Broker?
Workers' compensation insurance brokers can only provide state mandated rates based on your work comp codes. The premiums are then based on your gross payroll and your modifier. Most of our PEO's manage their own risk, but also maintain their own workers' compensation master policy. Since most PEO's control their own workers' compensation and health insurance underwriting for their master policy, they can dictate what premiums to charge to their clients. This is how most of our clients save money over working with insurance brokers.