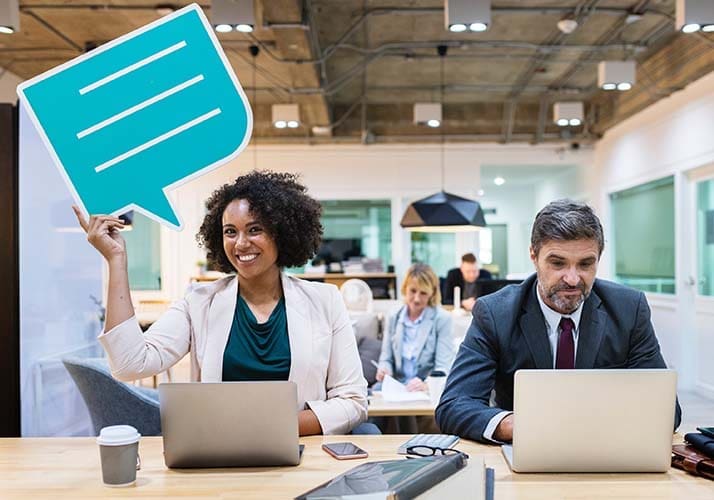 Let us help you identify the PEO that best fits your needs
With over twenty years of industry experience as Executives in Senior Leadership roles in both, publicly traded and privately held PEOs, we're the perfect addition to your team to help you navigate the selection process.
We have hired and trained personnel throughout the country that are now in leadership roles in the PEOs we've selected to partner with. With over 800 PEOs doing business across the country today, the selection process can be a daunting task. Why not let Business Solutions help?