Business Solutions' is comprised of PEO experts who collectively bring close to 80 years of combined experience together to work for your company. We have been serving the PEO industry since the early 1990's where we began careers with one of the largest white collar PEOs in the industry. This provided us the opportunity to gain a wealth of knowledge and learn the ins and outs of a very complex industry. It didn't take long for us to realize that not all PEO's are the same. Every PEO in the industry has its own plethora of qualification criteria and types of services they provide, making it difficult for businesses to know which PEO could service and insure their business, manage their risk and understand their culture. The discovery process for businesses to determine that they are not a good fit for a specific PEO can be weeks or months of wasted effort and frustration.
The longer we worked in the PEO industry, the more frustrated we got when we witnessed first-hand how some PEO's take advantage of their clients garnering additional profits from areas that the client doesn't realize. Equally frustrating was witnessing what was going on with a lot of the newly formed PEO brokerages. They seemed to be insensitive to what the needs were of their clients and would place them with whichever PEO would compensate the Brokerage the most. Once the Broker placed the business they went the way of the PEO sales representative… Gone never to be heard from again!!! It was these issues that encouraged us to create a truly different solution for those businesses searching for the right PEO partner.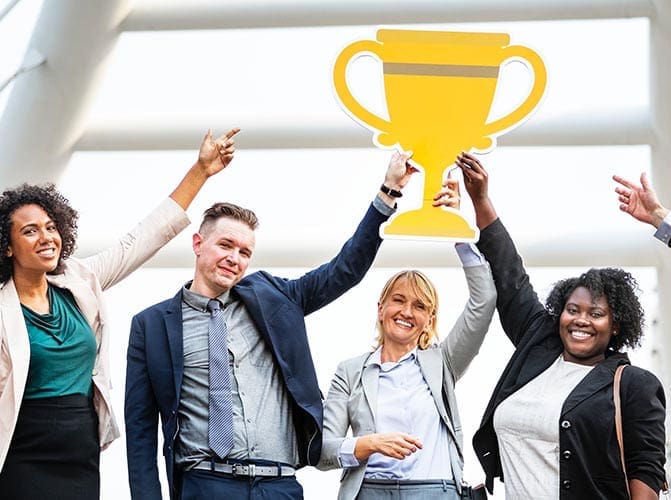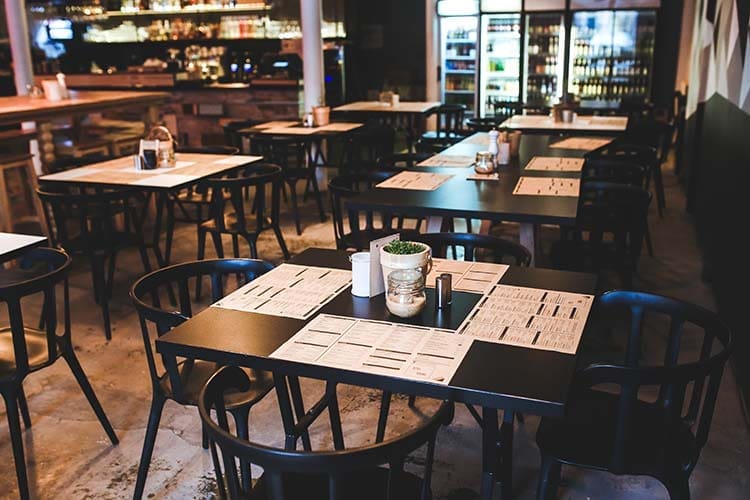 Business Solutions starts with the end in mind. The discovery process helps us to identify what the needs, obstacles and issues are that you are trying to resolve. We will then identify three to four PEO's that can best meet the needs of your company and then we go to work for you. We will interact with the different PEO's to work through pricing and any pricing concerns to ensure that you aren't financially taken advantage of. We will do a comparison of products and services as well as a complete financial analysis to provide you with all the details you'll need in order to make an informed and knowledgeable decision for your company. We'll walk you through identifying the correct potential partners and guide you through their product demonstrations. You'll select the right partner for your business instead of being placed with the PEO who compensates at the highest level. We don't stop there…. Not only will we assist in the conversion process, but we'll always be there as an additional level of service just in case issues arise during the partnership.
"We wanted to truly deliver a valuable solution — to take something complex and make it simple. We continue to strive to become an invaluable resource to business owners, agents, agencies, and trusted advisors. Let Business Solutions become your "go-to" resource when it has to do with a PEO."
Bob Scruggs entered the workforce in 1978 with the Department of Defense. He grew to become one of the nation's top specialist with the Navy's electronic controlled Deck Edge and Weapons elevator systems. In 1989 he relocated to Jacksonville Florida to help establish the newly opened Trident Refit Facility (TRF). At TRF Bob was oversaw the maintenance and overhaul of the Trident Submarine's power generation systems. In 1993 our Federal Government, feeling comfortable that the Cold War had come to an end, started closing various bases around the country. This prompted Bob to start investigating other career opportunities and it was through this process that he discovered the Professional Employer Organization (PEO) concept.
In February of 1994, Bob started his career in the PEO industry with Bradenton Florida based Staff Leasing, now known as TriNet. After a year in sales, he was tapped to help with their expansion efforts and opened the Houston Texas office. Taking that office profitable in only a year, he then successfully completed turnarounds on two additional markets helping him gain notoriety in the PEO industry as a go-to person for new market openings and failing market turnarounds.
Over the next twenty years, Mr. Scruggs would run the North Florida market for ADP TotalSource. Complete a rebuild of the Miami market for TriNet. Restructure and rebuild the San Diego and Jacksonville markets for Oasis. Ramp up and prepare ProLease and PeopLease for acquisition. Rebuild/Build sales division for TrendHR and ExcelHR. His most recent project was to completely restructure the sales organization, it's product offering, re-train the sales force and generate organic growth for Progressive Employer Management Company (PEMCO). This helped position PEMCO to be purchased by Morgan Stanley. Morgan Stanley merged PEMCO with CoAdvantage and retained the processes and procedures developed and implemented by Mr. Scruggs.
In May of 2018, Bob launched Business Solutions, a PEO brokerage firm that was founded on the philosophy, "Client's First". The mindset is that if you do what's right/beneficial for your client, you'll have a client for life.